In commercial environments, we are often asked about KioskMode support for Windows Mobile device. Unfortunately the consumer OS Windows Mobile does not support a Kiosk Mode.
To workaround this, a programmer has to use several techniques to prevent the user from changing settings or playing games on a Windows Mobile device that is running for example a Direct Delivery Store application. But this blog entry is not about what the programmer can do to lock the user in his/her application.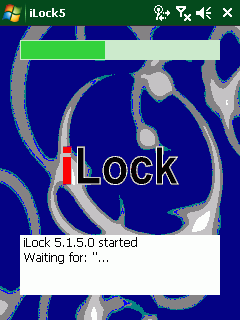 The iLock tool is a fast starting locking application that will lock the user from changing settings or starting unwanted applications until the productive application has been started. Why do you possibly need such a tool? It is because your application may need some more time to startup than this simple and native iLock Windows C application.
Continue reading 'iLock: a tool to lock the startup process of a windows mobile device' »